Everyone loves to go out and play with their furry friend, or at least let them run around, but not everyone has the space to do it. The Poconos now has a brand-new dog park to let the dogs be dogs.
Tobyhanna, Twp | In Pocono Pines, Tobyhanna Township, has added a new park to the area, but this park is for dogs and their owners. Blanche Price Park, nestled in the majestic woods in Pocono Pines, has become the hottest new spot to bring your furry friend.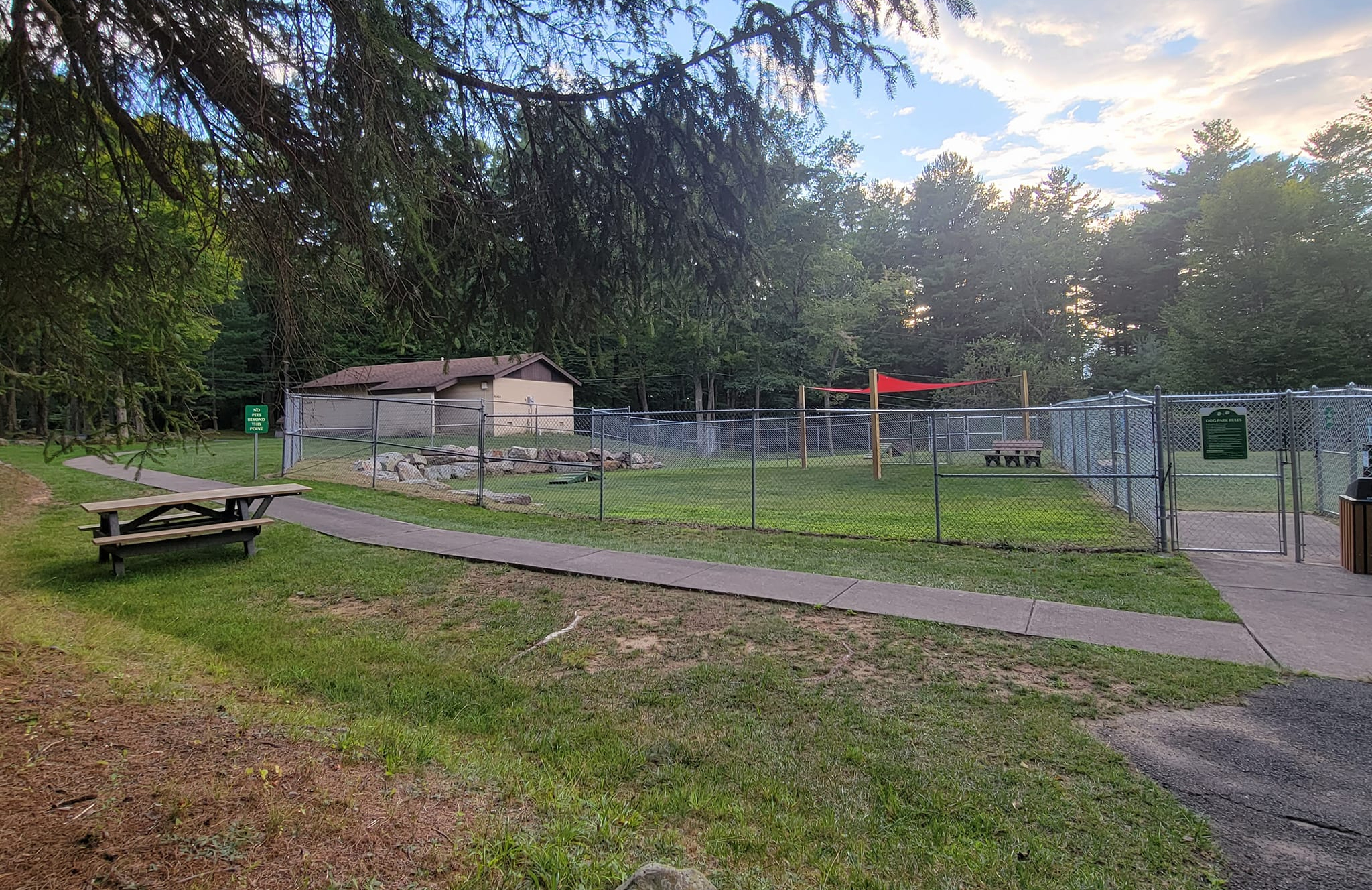 According to Tobyhanna Township, the dog park hosts numerous activities for you and your furry friends, such as a running course with platforms, jumps, obstacles, and plenty of free range, enabling multiple dogs to play and develop their critical thinking skills with tons of space. The park accommodates even the owners, with shaded areas for you and your dog to take a breather, pack a camping chair, and you are ready to go. While having a fun place to play with your pet is a great thing, it also has rules you must follow if you want to enjoy the park.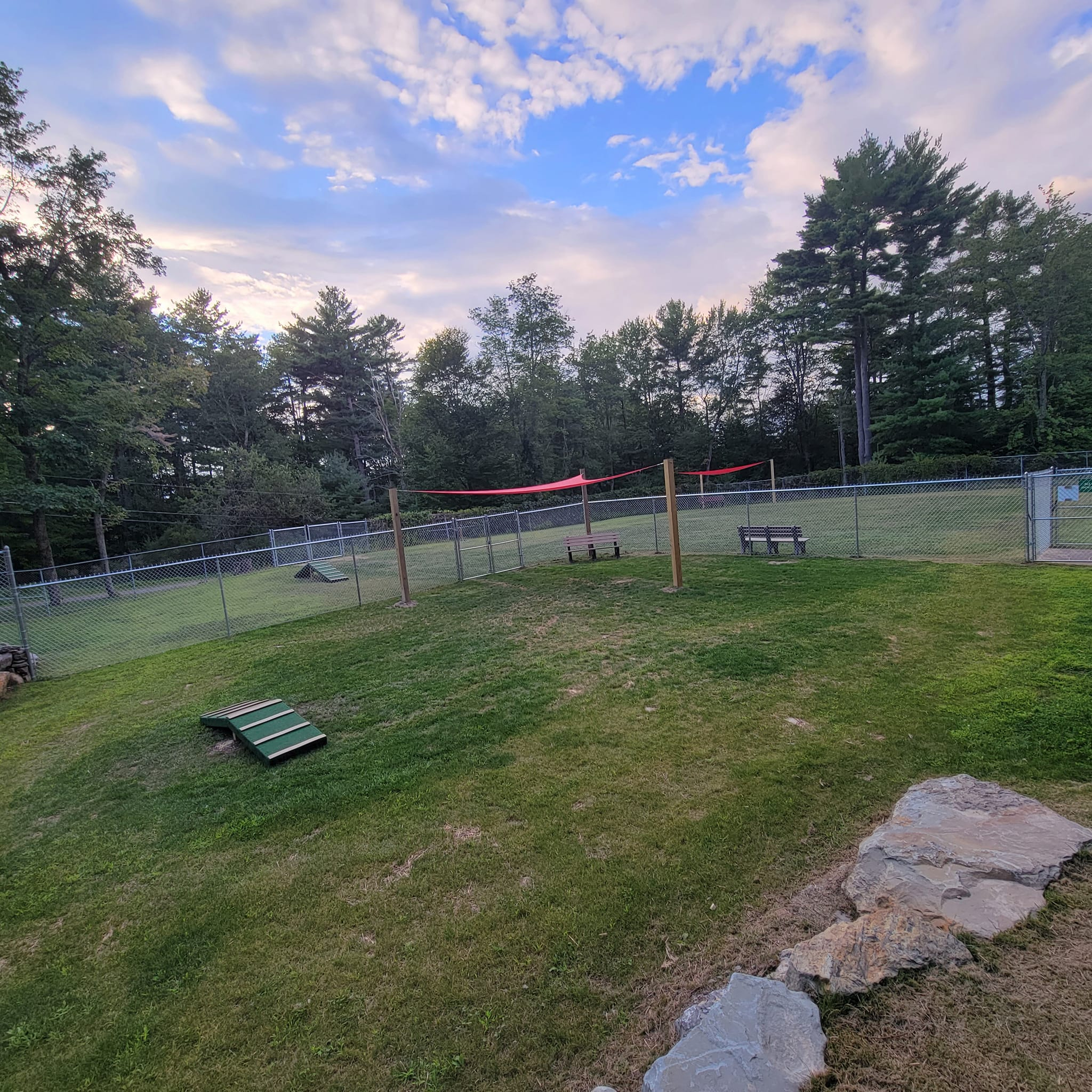 These rules must be followed to enter and use the dog park, according to Tobyhanna Township:
Park Rules
Park opens at 7 am
All dogs must be licensed
Use park at your own risk
Owners are legally responsible for the behavior of their dog(s)
Dog waste must be picked up and disposed of immediately
Owners must be in the dog park while their dog is in it, nearby, with a leash readily available
Dog handlers must be 16 years of age
Children under 13 must be with an adult
Aggressive dogs are not allowed in the park and will have to leave
Dogs must be under voice control, meaning when you call them, they come or stop when you tell them.
Prohibited
Human and dog food/treats are not allowed
Glass containers of any kind
Sick dogs
Aggressive dogs
Puppies (under six months of age)
Dogs in heat
Time: 7 am-8 pm
Location: Blanche Price Park, 105 Government Ctr Way, Pocono Pines, PA 18350
Information for this article was sourced from Amy Young of Things To Do In The Poconos Group.
To Visit The Things To Do In The Poconos Facebook Group
Playing with your dog can be fun. The new Blanche Price Dog Park is a way for you to give your dog exercise and get yourself out of the house. Just remember to follow the rules so everyone can continue to enjoy the park.